5-12
Animation
2021
6 min
France, Belgium
Synopsis
While her father takes a nap, a little girl goes to play in the dunes. Alone… she gets bored and watches a hermit crab go by. Imitating the strange animal, she starts to dance, and joyfully discovers a new freedom.
Production
Les Films du Nord
La Boîte,… Productions
Trailer and photos
VAGUE À L' ÂME - Bande-Annonce
Chloé COUTEL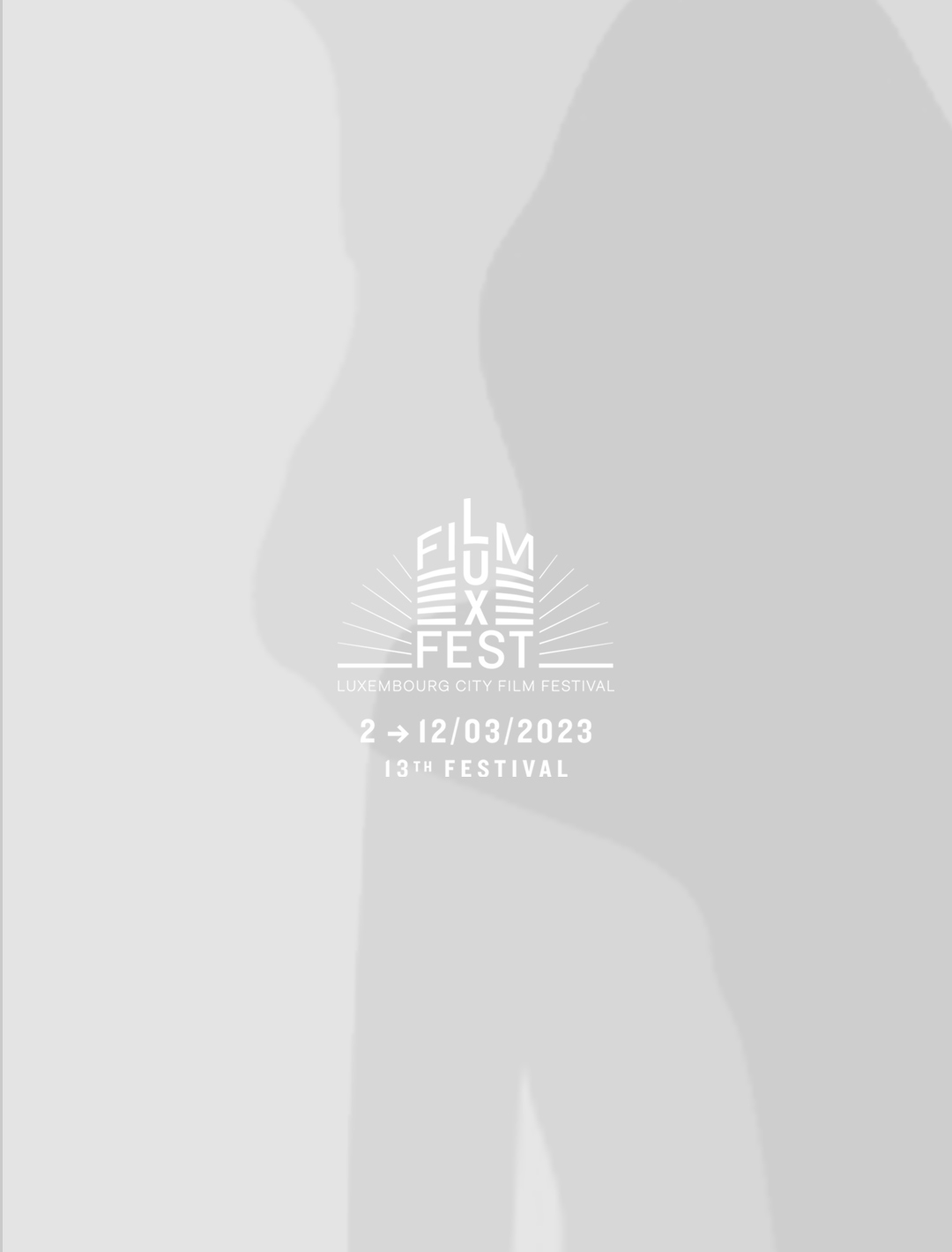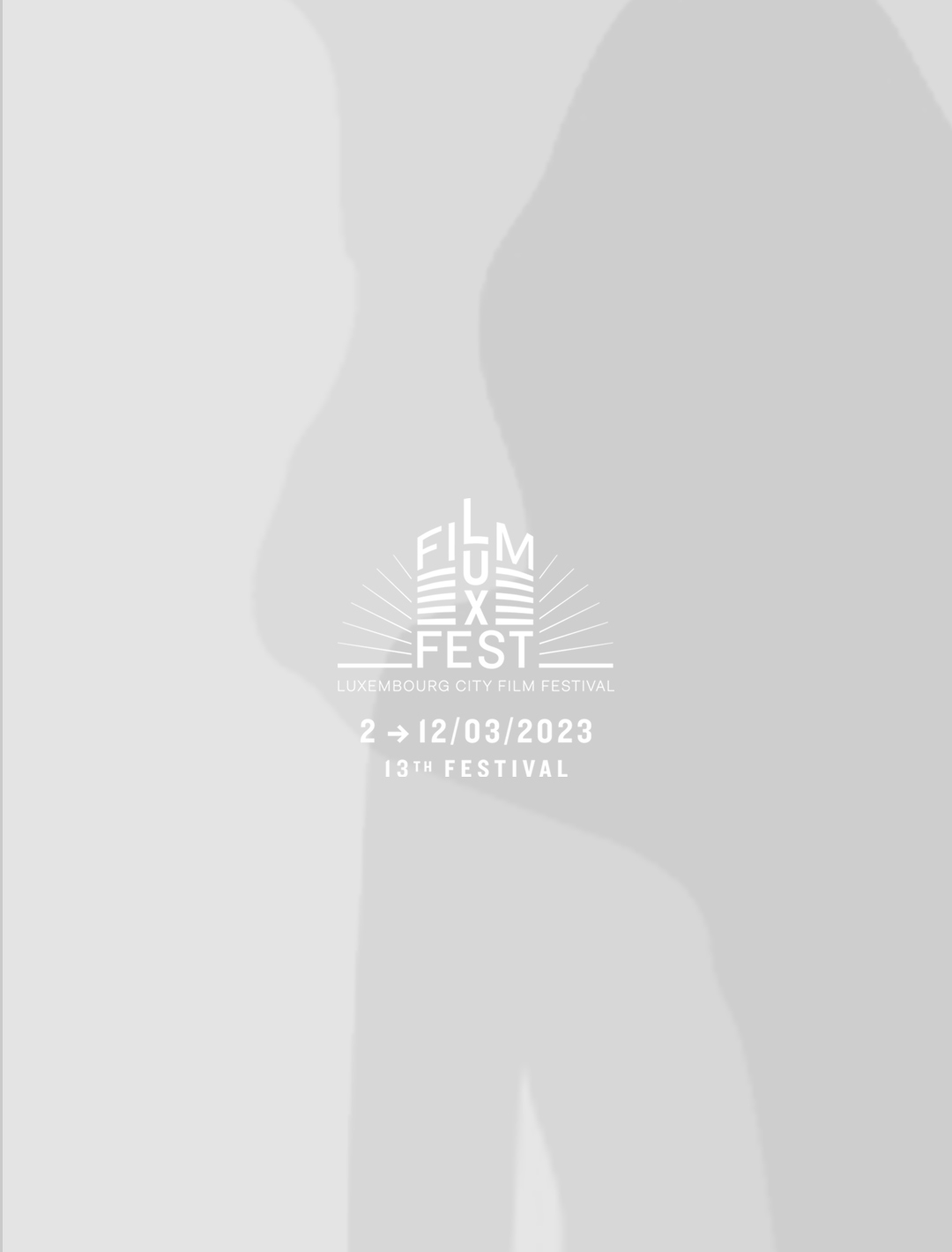 After completing a specialized degree in animation at ESAAT (Roubaix), where she received the jury's praise for her graduation film Blanc Blanc, Cloé Coutel completed her studies in animation techniques with a dual DMA3 at Films du Nord. Within this framework, she created and directed Ephémères (2019), a short film made of wallpaper that portrays her grandfather. At Films du Nord, she also directed her new film Vague à l'âme. She particularly enjoys experimenting with new animation techniques.