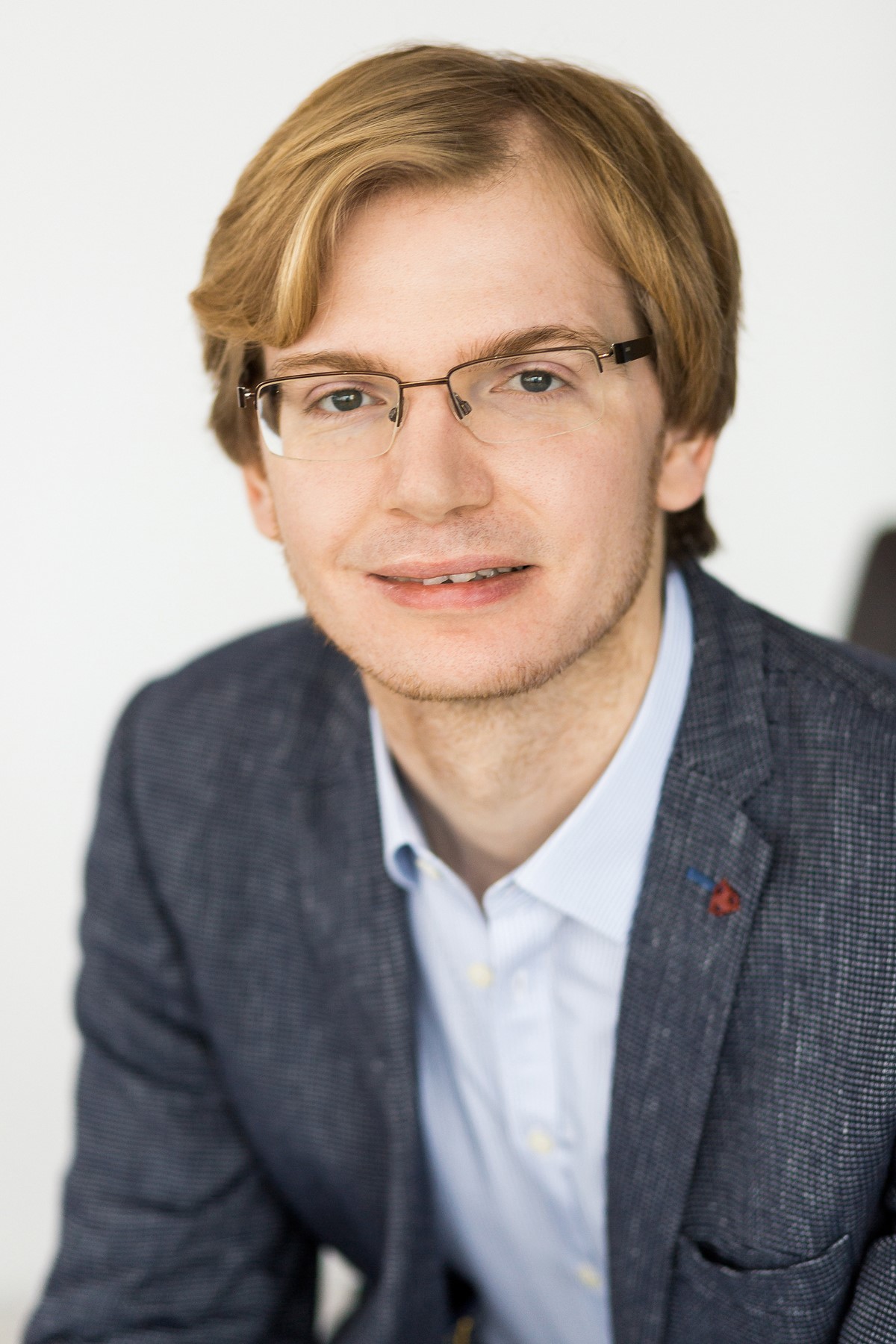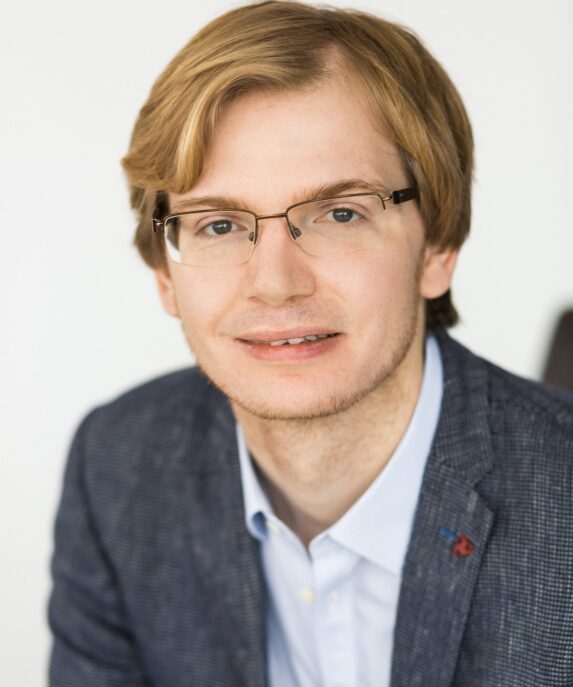 Biography
Cédric Reichel, born in Luxembourg in 1984, is the co-coordinator of the Climate Alliance Luxembourg and policy campaigner for the NGO Action Solidarité Tiers Monde, working on Solidarity with the People from the Global South and for Climate Justice.
He has worked as a teacher and studies advisor in Uzbekistan, Armenia, Ukraine, India and Mexico for the German Academic Exchange Office and other national entities.
In 2012 he obtained his magister degree in international information management at the University of Hildesheim and in 2020 a master in mediation and conflict management at the Viadrina University Frankfurt Oder. He is specialized on intercultural communication and intercultural mediation.
Since 2020 he hosts the podcast "Anescht Liewen" in cooperation with Radio Ara.
Cédric Reichel will moderate the panel discussion after the film WE, STUDENTS! in collaboration with neimënster.