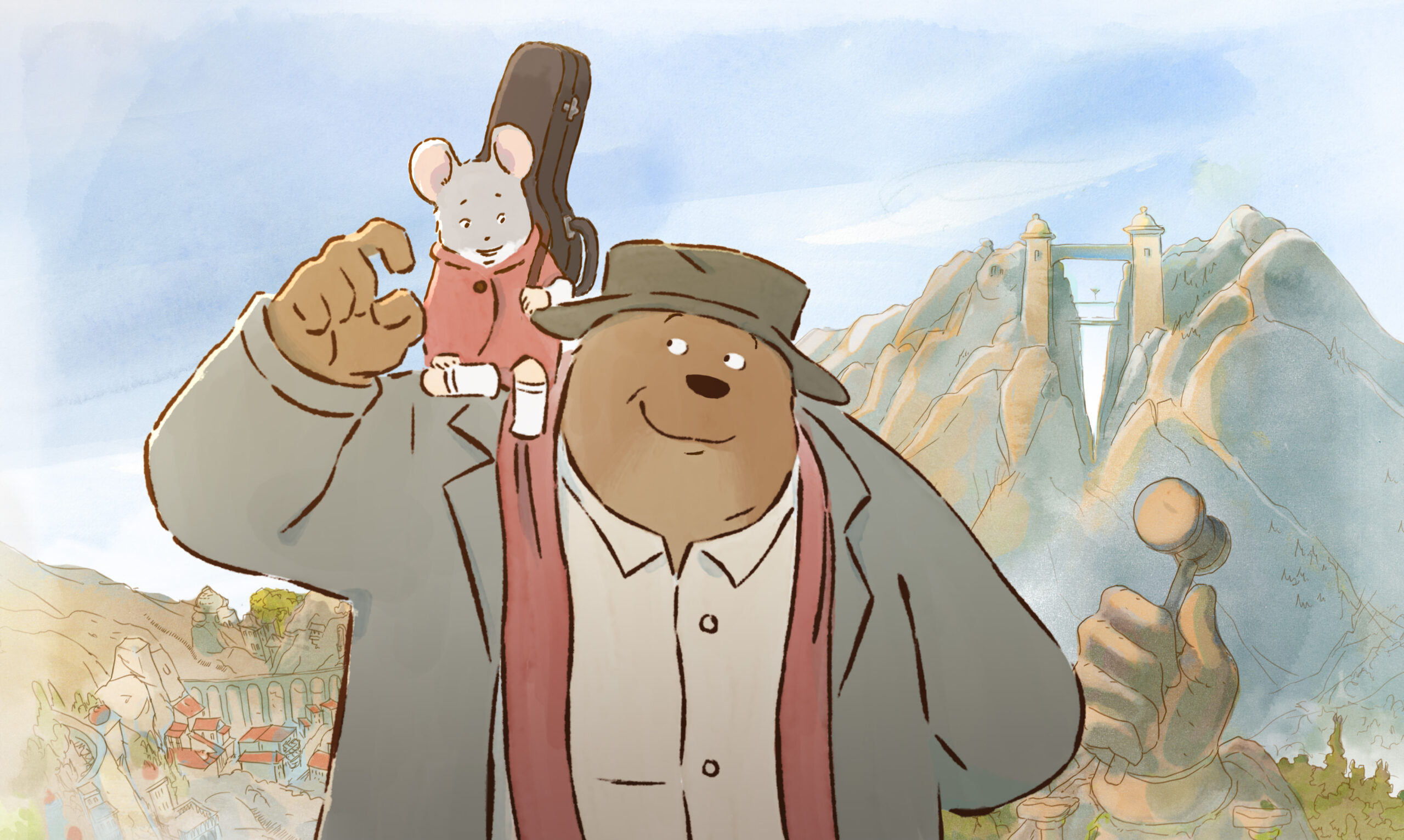 Made in/With Luxembourg
Young audience
Ernest and Celestine, A Trip to Gibberitia
Jean-Christophe Roger
|
Julien Chheng
5-12
School
Animation
2022
80 min
France, Luxembourg
Synopsis
A new fantasy with love for music
Ernest and Celestine are travelling back to Ernest's country, Gibberitia, to fix his broken violin. This exotic land is home to the best musicians on earth and music constantly fills the air with joy. However, upon arriving, our two heroes discover that all forms of music have been banned there for many years –and for them, a life without music is unthinkable. Along with their friends and a mysterious masked outlaw, Ernest and celestine must try their best to bring music and happiness back to the land of bears.The usual magic deployed by the duo Ernest and Celestine works wonders again in this new adventure. A film of great poetic and political significance.Based on an original idea by Agnès Bidaud and Didier Brunner, and on the original work Ernest and Celestine by Gabrielle Vincent.
Screenplay
Guillaume Mautalent
Sébastien Oursel
Jean Regnaud
Cinematographer
Sound
Music
Production
Folivari
Mélusine Productions
Screenings
Date
Hour
Place
Language
Subtitles
Screening
14:00
Ciné Utopia
Luxembourgish
Public Screening
Sun 05 Mar 2023
16:00
CNA
Luxembourgish
Public Screening
Screening :
Public Screening
Screening :
Public Screening
Trailer and photos
Ernest and Celestine, A Trip to Gibberitia - Bande-Annonce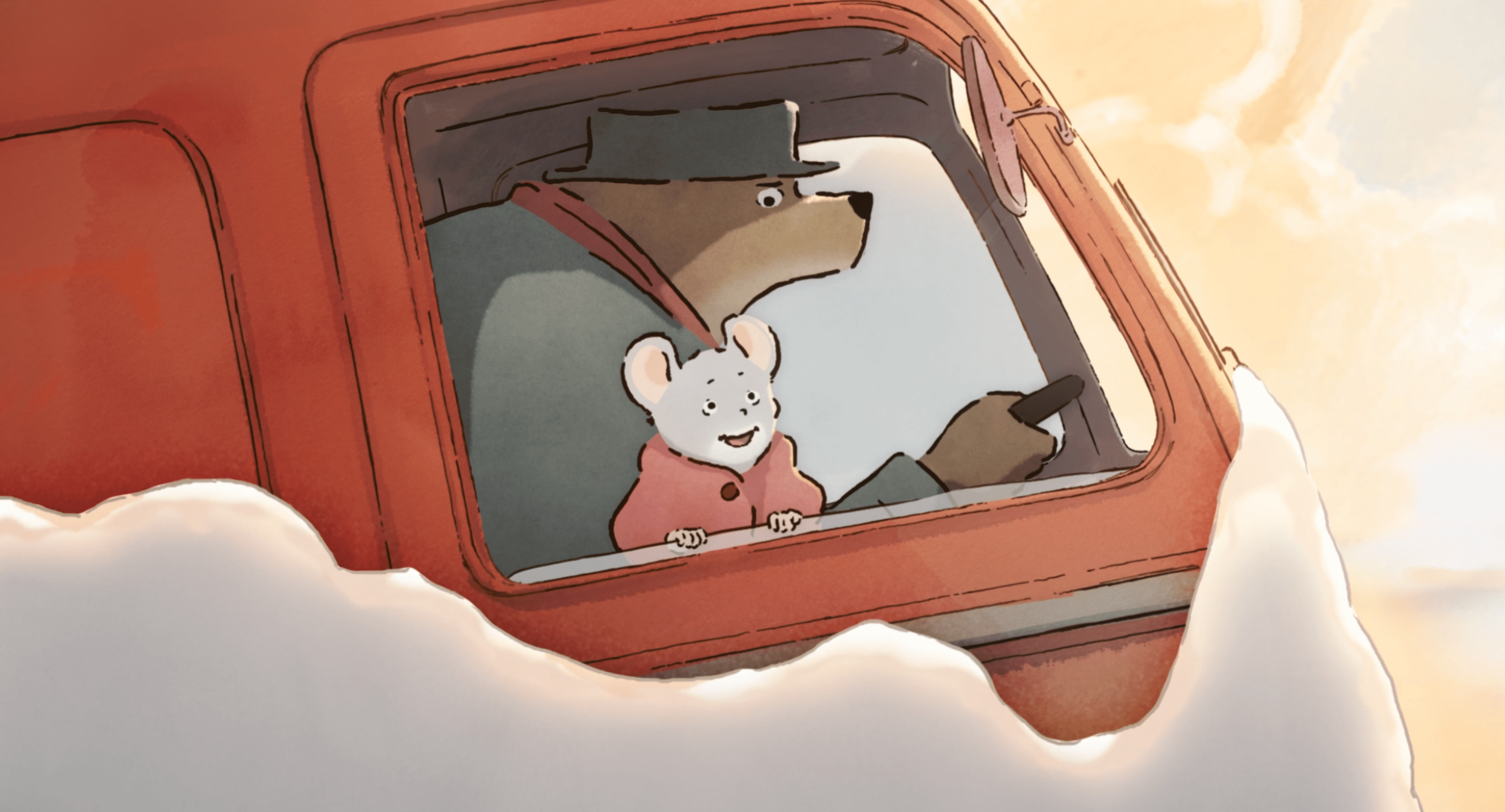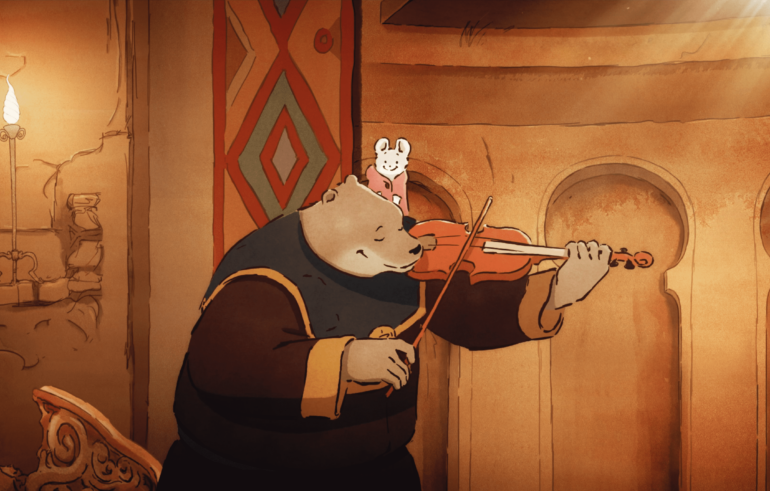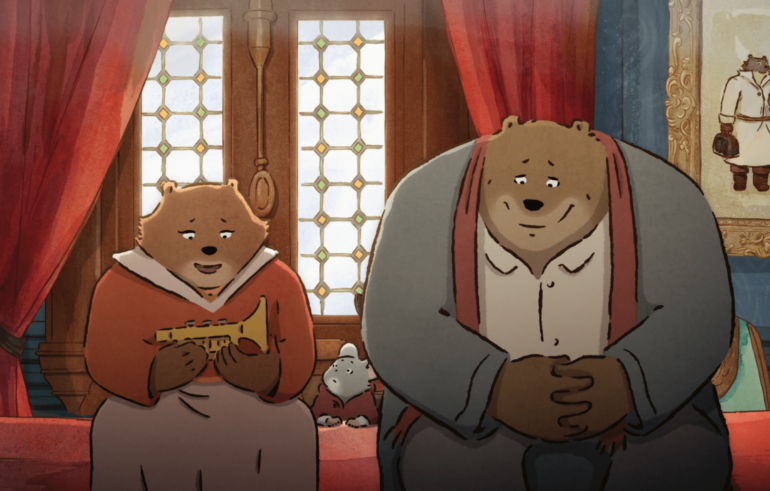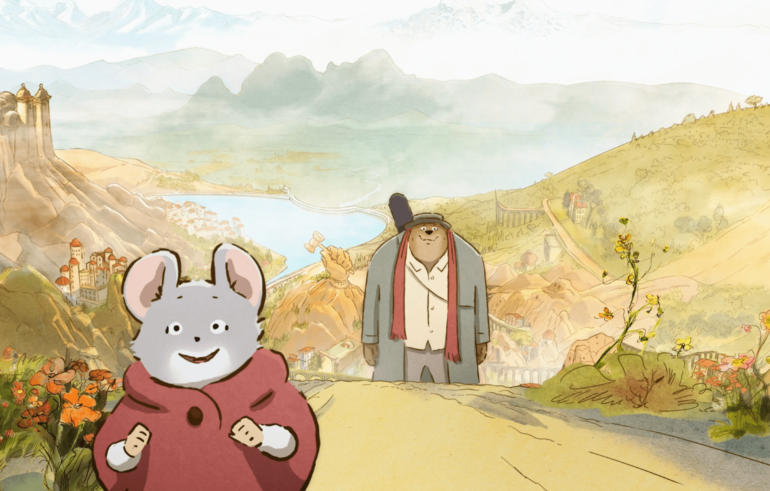 Jean-Christophe Roger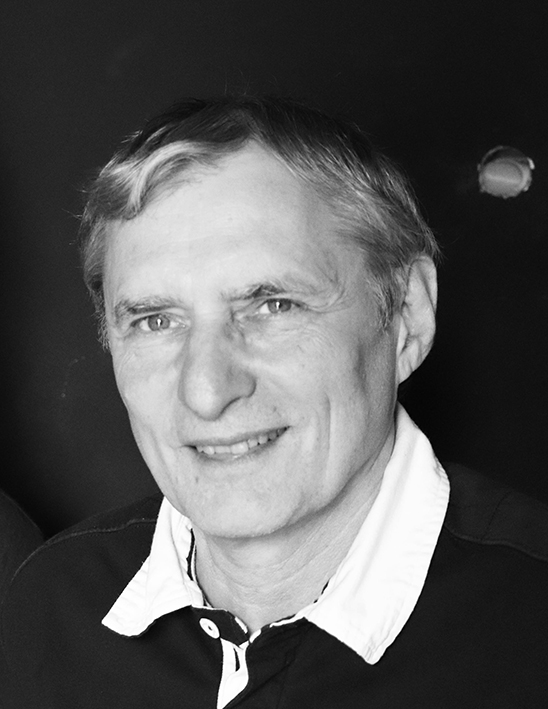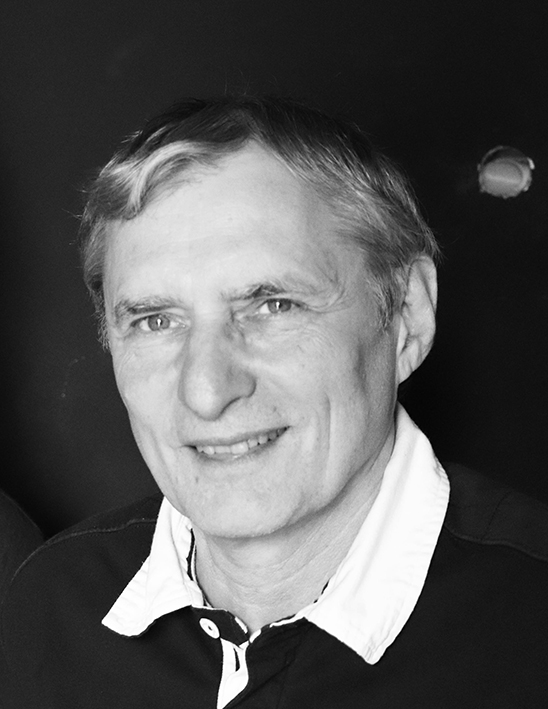 Jean-Christophe Roger is a director and screenwriter of several animated films. Since the 1980s, he has worked on numerous animated series. In 2010, he directed the feature film Allez raconte! which was nominated at the Annecy Festival. Today, he develops projects for the animation of films and series and leads masterclasses and workshops on the topics adaptation for animation and relationships between script, storyboard and direction.
Filmography
Ernest et Célestine : Le Voyage en Charabie

2022

Ernest et Célestine : La Collection

2017

Lassie (série TV)

2014
Julien Chheng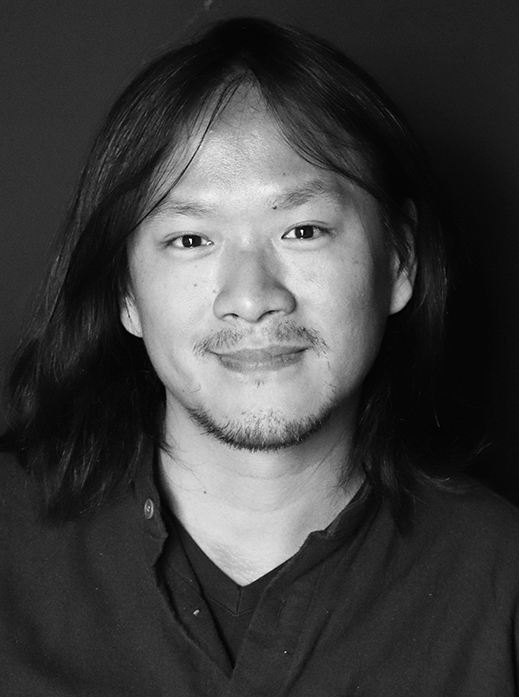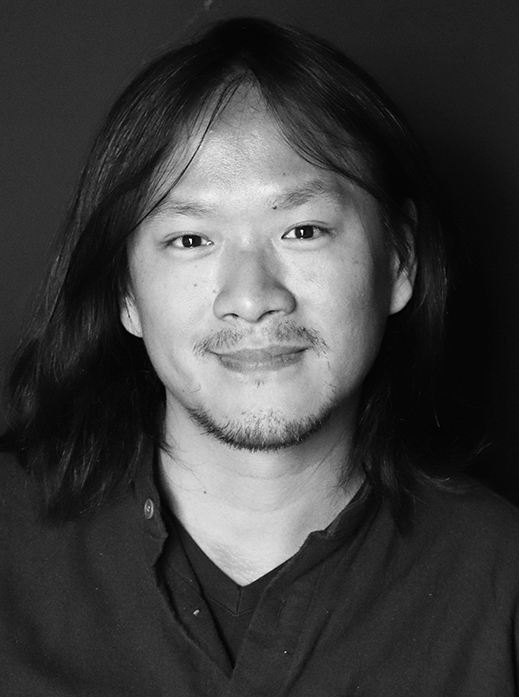 Julien Chheng is a director, animator and producer. He has worked on feature films such as Titeuf: The Movie (2011), The Rabbi's Cat (2011) or Ernest et Célestine (2011). In 2009, he made his first feature film, Dodudindon. As co-founder of the animation studio La Cachette, he is also co-director of the animated series adapted from Ernest et Célestine. In 2021, he won a Primetime Emmy Award for his work on the animated series Primal.
Filmography
Ernest et Célestine : Le Voyage en Charabie

2022

Ernest et Célestine : La Collection

2017

The King and the Beaver (Short Film)

2010